Crafting change
As we are becoming more aware and concerned about eating right and thus moving from preservative to fresh, from antibiotics to organic and from injected to farm-raised food, it's time to start thinking about what goes in the footwear differently.
It's time to choose Neeman's footwear that constructs shoes made for you and the environment.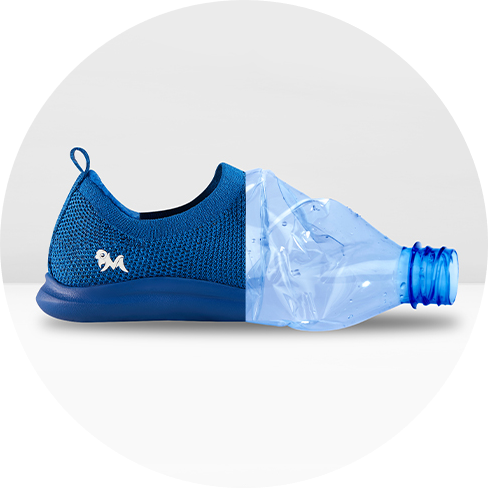 Our passion for reducing the carbon footprint led us in the direction of finding yarns that are natural and organic. Thus, we started our journey of crafting footwear that makes you feel good, look good, do good for the planet.
At Neeman's, we don't make shoes but blend comfortable and eco-friendly to design footwear that can be worn anytime, anywhere.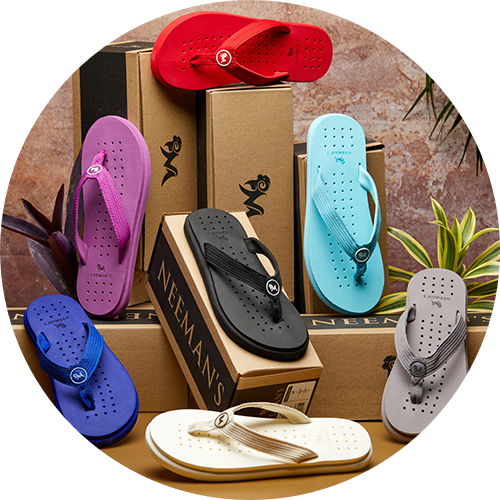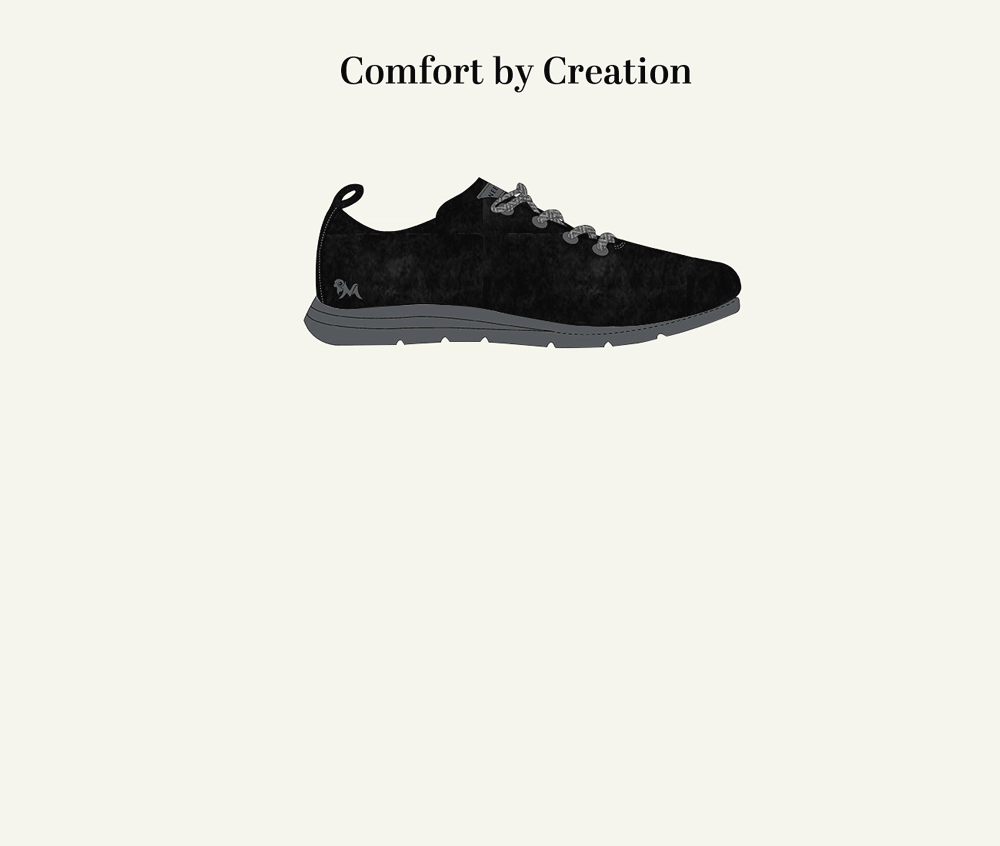 HOW are we different?
The yarns used in all our footwear is clean, natural or made of renewable components. but it turns out there was a simple answer.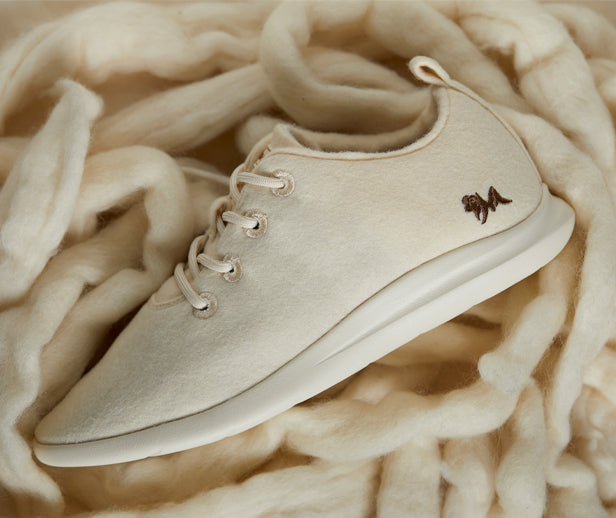 Merino Wool
Our Uppers are made of Merino Wool, a naturally occuring fibre made from the fleece of Merino sheep from Australia. They are super thin (about 20% of the thickness of the human hair), light and flexible adding a number of unique features to Neeman's Shoes.
Recycled Plastic Bottles
Plastic bottles being dumped in oceans have been a constant concern for the country. So, being in the business of sustainable footwear, we took a revolutionary step of recycled the PET bottles into a shoe that offering supreme comfort and reduces carbon footprints.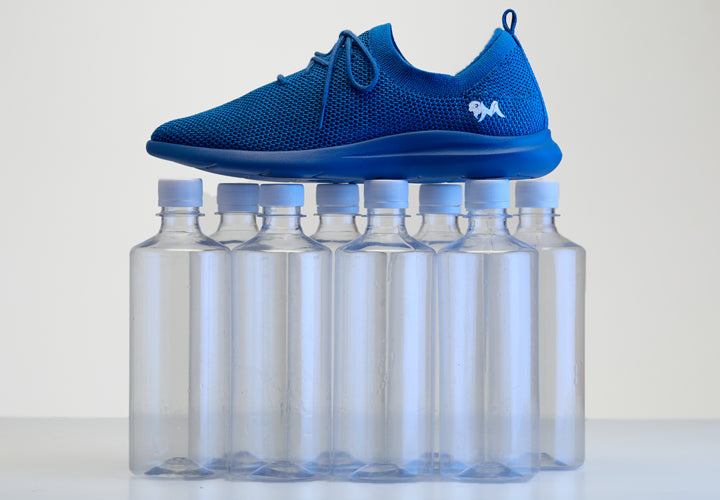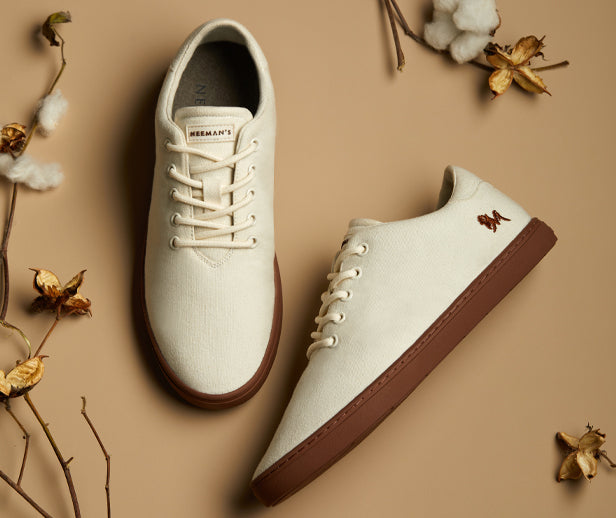 Cotton
Though cotton sneakers have always been available, ours differ because it's made with all-natural cotton.
One pair of shoes. All-Day Comfort
We're here to make sure you never have to compromise again between style and comfort. To keep you looking stylish and make you feel like you're walking on clouds. Neeman's shoes will provide all-day comfort and stand-out style – anytime, anywhere. Try it for yourself.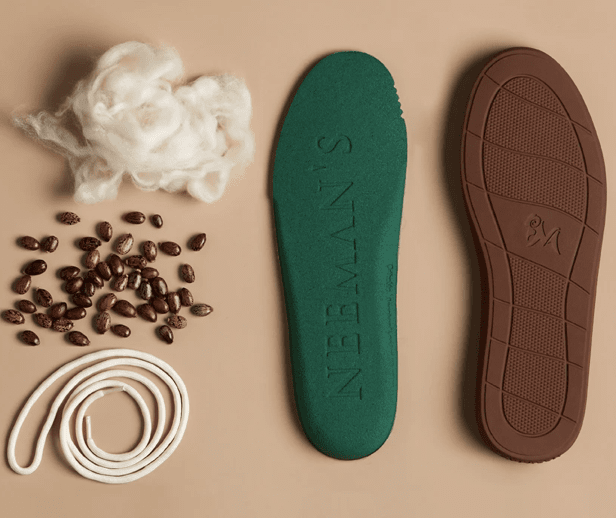 Meet the founders