Neeman's Bulk Order Program
Corporate gifting and collaboration
Fill the form below
Click Here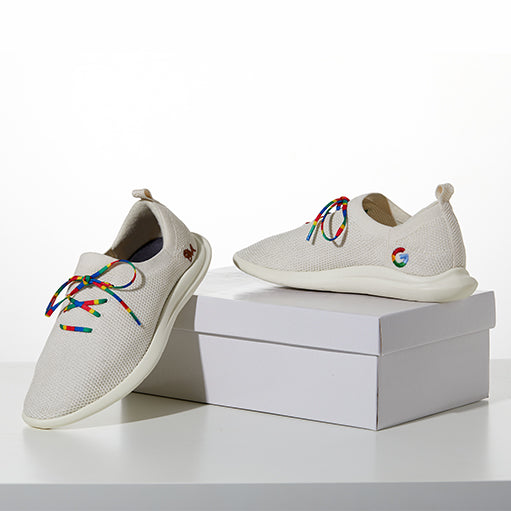 Wholesale (Bulk Ordering)
Fill the form below
Click Here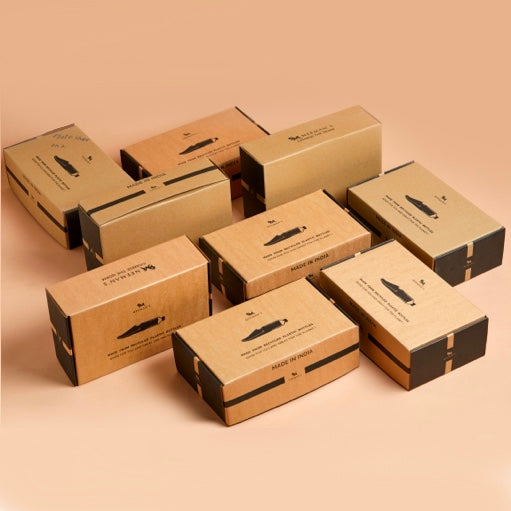 MOQ-100 Pcs
We can do customization as per qty.
Do we ship bulk orders internationally?
Yes. we ship orders internationally.
Can I return or exchange all or part of my bulk order?
Yes, you can return or exchange at max. 10% of your total order quantity in case of non-Customized order. Note: shipping charges will be borne by the customer.
How much time do you need to ship the order?
We generally take 3-4 days time, subject to the number of pieces in the order. But if you want to get the shoe customized, the lead time changes accordingly.
WHAT IF SOME OF MY RECIPIENTS WANT TO RETURN OR EXCHANGE the customized product?
In case of customized product, returns and exchanges are not possible.
Who will to bear the custom duty in case of international orders?
Custom duty will be borne by the customer only.
How do I place a Bulk order?
On the Bulk Inquiry page, you will find the Corporate Gifting section. Please click on the 'Click Here' button and fill the form. Once form is filled & submitted our representative will connect with you within 24hrs.
What styles are eligible for bulk order?
All the styles live on our website are eligible for the bulk order.
What is the minimum quantity for the bulk order?
The order should be of minimum 100 pairs, If your order is below the 100 count, let us know and we can see if we can fulfill your order.
Which brands have we collabrated with recently?
We have done collaborations with Google, Zynga games, Sixth sense, etc. Many more are in pipeline!